Traditional sportsbooks
Esports-focused betting sites
Fantasy esports sites
At this stage, it can be very hard to pick the operator for profitable esports wagering. This is why more and more players ask: "Where can I place bets on esports?". Fortunately, we are here exemplify highly-rated websites that can satisfy different types of bettors - Betway , Pinnacle , Ladbrokes , Unikrn and Alpha Draft. Each website offers favorable conditions for betting on diverse esports titles. We recommend you to check their offers and the current bonuses.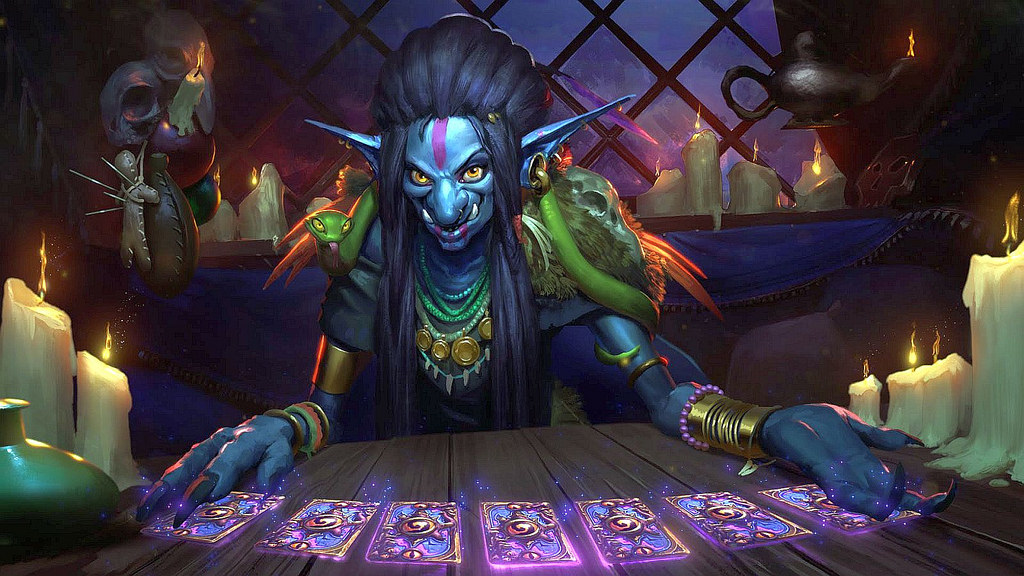 Sites that accept esports bets: Quantity can differ
We should say that esports is still perceived as the innovative type of online betting. Although Pinnacle pioneered at offering esports on the global level in the year 2010, esports still need more worldwide recognition like football or tennis. Traditional sportsbooks are aware that esports are growing in the popularity with a lightning speed, but they still are afraid to test the waters with confidence. Therefore, they mostly concentrate on the key esports events. For instance, sites that allow esports betting are likely to permit wagering on:
These are proven esports, meaning there would not be any troubles with match-fixing or anything else. Thus, most frequently you will not see smaller esports events included in the betting offer by big sportsbooks. Let's take for example Betway or Pinnacle from our list of esports betting websites. These sites have experience in delivering high-quality esports betting. Although there are not so many options for esports wagering present there, the selection of esports bets is greater than at the well-established sportsbooks, e.g. bet365 . The problem is that for big online betting companies, esports are only starting to appear on the betting menu.
Another point to consider here is that most online sportsbooks do not really understand how to set the proper pricing for esports betting markets. To some extent, the reason is that esports betting is still a brand-new industry. In other betting markets there would not be an issue, since there are entire agencies dedicated to providing all the necessary information and pricing for betting on the particular event, e.g. on soccer. Essentially, esports betting is yet to be studied more deeply by the traditional online sportsbooks. This will definitely increase the number of sites that accept esports bets.
Where to bet on eSports: Advanced focus on esports wagering
Unlike huge companies that offer esports only partially, there are esports-focused betting sites like Unikrn where you will find a wide range of products. They include exotic bets with high limits, so that the very passionate esports players will find the best option where to place bets on esports.
Perhaps, the main pitfall with such websites is the lack of other betting options. Not all bettors are looking solely for esports. Some individuals are either willing to try esports wagering or wish to combine it with traditional forms of online betting. Apart from this, big sportsbooks are more regulated and well-known to the public. This is why people percept esports-focused websites with a bit of caution. However, this problem is going to be eliminated with the further development of esports.
List of esports betting websites: Fantasy esports
Fantasy esports can be a great alternative to both sportsbooks and e-gaming betting websites. So how does esports betting work in this case?
In fantasy esports, the bettor is not predicting the outcome of the match with the expectation to obtain the cash prize. Likewise, the player does not betting against the particular team. What the person actually does in this type of betting is creating the fantasy esports team. The logic behind this is to choose the best pro players from the real game roster and bet on their composite performance for the specific esports events. On top of that, the player competes with other users on the website. At the end of the esports event, the best fantasy team is determined and then rewarded with the specific prize. As you can see, fantasy esports is less risky than traditional online esports betting. Moreover, you do not need a special guide to know how to bet on esports in fantasy betting.
From the legal side of things, fantasy esports are flawless. Even in the countries where online sports betting is kept under lock and key, fantasy esports are allowed. The best example is the United States, where laws prohibit any form of online sports wagering with an exception for fantasy esports betting. Thus, you can find a large list of esports betting sites tailored for fantasy competitions.
The time frames chosen for fantasy esports are different, though the most popular type is daily fantasy esports. Thus, players can contend with each other in a non-stop regime to be rewarded for their analytical skills.
Things to consider
There is no universal or must-have option of the esports betting website. When choosing the sites that allow esports bet, it is vital to consider your previous betting experience and the available options for the certain game title (e.g. live betting). In addition, it is highly recommended to read esports betting sites reviews to discover what are the odds for the esports matches and how quickly they are displayed. Other factors that should be taken into account is the legal background of the betting website, namely its license and the location where it is registered. This will provide the basic idea if the site is a worthwhile place where to bet on esports or not.
Show more