Rivalry bonus review – Free bet, no deposit and first deposit bonus
Much like any other eSports book, Rivalry is also a host of a plethora of deposit bonus and free bet opportunities. However, their benefits are slightly different from what you'd see on a typical eSports betting site. For example, the whole platform of Rivalry is very beginner friendly, therefore they needed to structure their player benefits accordingly. That is why our Rivalry deposit bonus review will target exactly those points, and highlight why it is so beneficial for a beginner while helping a veteran as well.
Rivalry deposit bonus – Overview
Currently, there are four bonus offerings from Rivalry, all with their target audience and benefits. Although there are some very specific opportunities as well for League of Legends fans and players from Kuala Lumpur, the universal bonuses will be the main topic of this review.
The first bonus that comes to mind is the Rivalry $30 deposit bonus, which is arguably the most accessible out of the four.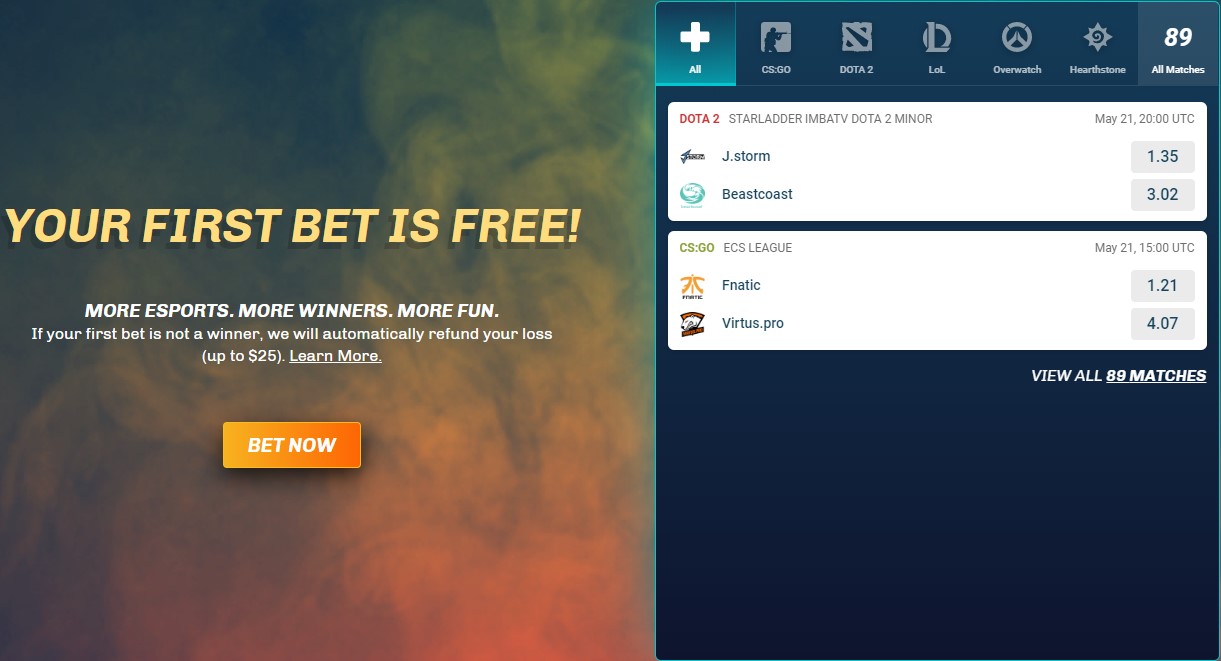 Although the promotion period for this particular bonus has passed, it is evident enough that we will soon see it coming back. Judging from the registration deadlines and the contest deadline itself, the bonus offering lasts for about one week, therefore it's important to subscribe to the Rivalry newsletter to get information as fast as possible.
The terms of the bonus are quite simple. After registering for an account, a player has to bet at least $60 on various tournaments and matches. It does not matter what types of games they will be. Once the bets have been made, within that one-week timeframe, the platform will reward everybody who participated and met the requirements with a $30 deposit bonus at the end of the deadline.
Rivalry Free bet bonus – Overview
The free bet bonus should ring a bell with anybody who has ever wagered on an online gambling platform. It is a promotion from the operator to encourage new players to participate on their platform. While conducting our Rivalry free bet bonus review, we found out that, this is the only offering that the platform has, which can be found elsewhere. Needless to say, the free bet bonus is a simple industry standard benefit.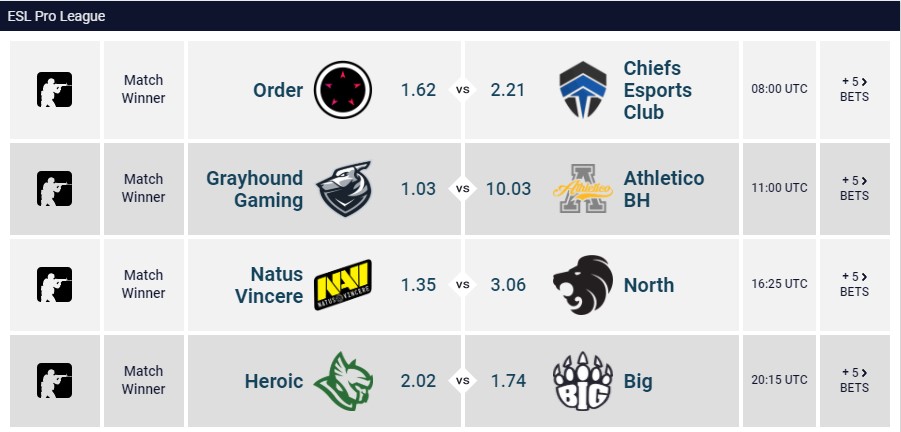 The terms are quite simple. Only players who have never opened a bet in the past, are eligible to participate. As you can see it is more for beginners rather than veterans.
Every applicant will be able to activate the free bet bonus once they've made a bet on a single match or tournament. The conditions are:
The bet needs to be more than $25
The amount you will get back if the bet is unsuccessful is no more than $25
The bonus can only be used once
Overall, it's clear that the Rivalry free bet bonus is a simple "welcome" for all beginners to try out their platform. However, there are sometimes event-focused bonus promotions as well.
Rivalry $100 first deposit bonus – Overview
This deposit bonus promotion is unique to the ESL One Katowice (Dota) or IEM Katowice (CS: GO). Any player who had never deposited on Rivalry before will be eligible for participation.
Since the events mentioned above have already finished, it's impossible to use this promotion until next year. But it is shaping to be a tradition for the platform.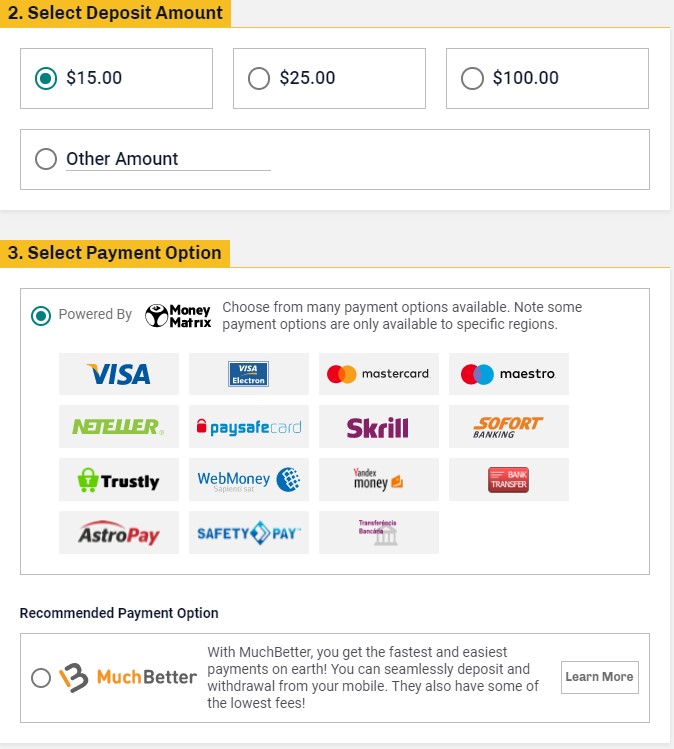 The bets that need to be made in order to enter the poll of potential $100 winners are supposed to be pre-match so no live betting will qualify a user. The minimum betting amount is not disclosed, which means that as long as you've deposited the minimum $15 and placed a bet before these events begin, you will be eligible for the prize.
There is also a similar promotion for a $50 prize for the same events. The only difference is that the $50 prize can be won if the bets were made during the matches, and the odds were no less than 1.5.
Rivalry bonus options – are they good?
Overall our Rivalry bonus review found out that the platform offers quite a lot of options. Both veterans and beginners will find a place here, but it's obvious that the platform is more focused on encouraging new players.
It's quite obvious as Rivalry has been registered on the Isle of Man for no more than 2 years. Growth is their primary goal at this point.
In conclusion, it can be said that Rivalry's deposit bonus options are accessible for every player without them having to over-commit. The transparency provided by the platform and clear indications of what qualifies a player for the bonus is also commendable. All in all, the Rivalry deposit bonus options deserve a thumbs up from the community.